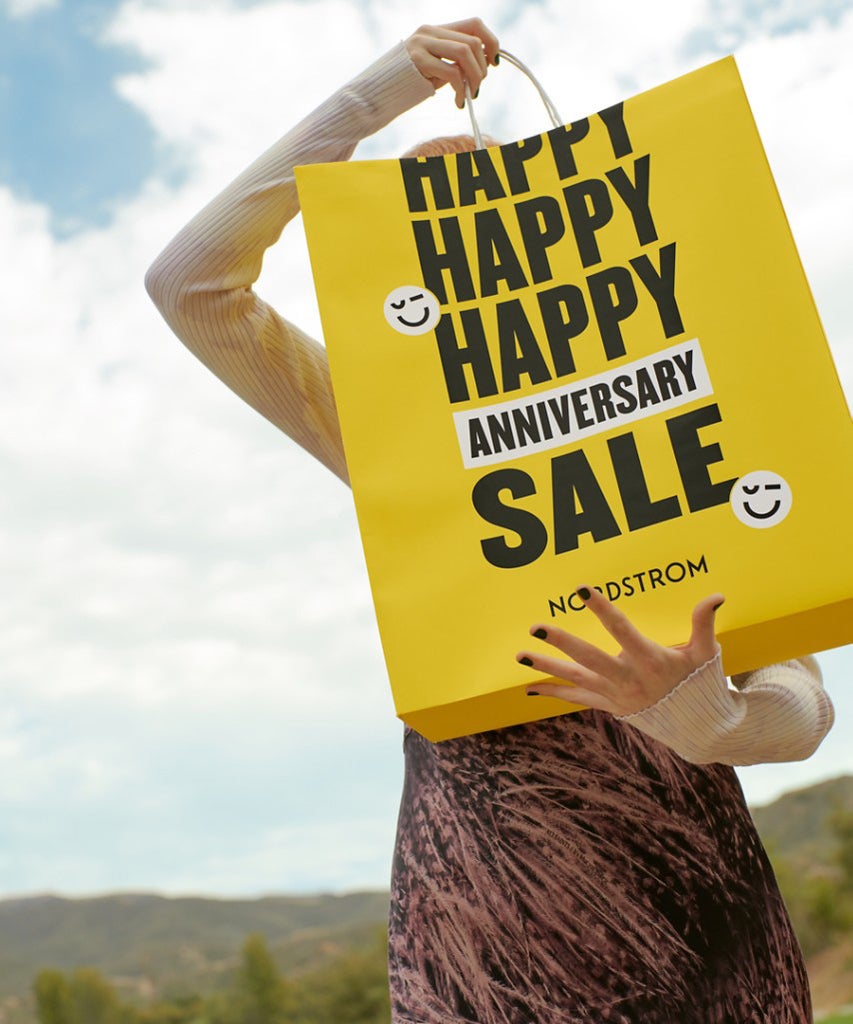 If you've clicked yourself to this page, then you're here for all the need-to-know info on Nordstrom's biggest annual event — the Nordstrom Anniversary Sale. This reader-favorite retailer's highly anticipated shopping spree is back for 2023, meaning that a bevy of limited-time markdowns across premium brands in fashion, beauty, home, and beyond are just around the corner.
As with previous years, early access to the Anniversary sale depends on your Nordstrom Nordy Club status, with prices dropping as early as July 11. (If you're not a member, the official start date for the public is July 17.) Below, find the answers to all of your Nordstrom Anniversary Sale queries along with brands we're already eyeing.
What is the Nordstrom Anniversary Sale?
Lest you think this is just another online sale, think again: The Nordstrom Anniversary sale is among our favorite shopping events of the year because you can find everything from designer dresses to chic kitchen goods to luxury skincare all in one place. There are also plenty of exclusive deals and value sets you won't be able to find anywhere else, making them a true find. Plus, unlike Prime Day or Sephora's Beauty Insider Events, anyone can shop the Nordstrom Anniversary sale once it opens to the public — no membership required.
When is the Nordstrom Anniversary Sale?
The Nordstrom Anniversary Sale officially runs from July 17 through August 6. However, early access for the sale kicks off as early as July 11. (More on that below.)
How do I shop the Nordstrom Anniversary Sale early?
You can already preview pages upon pages of on-sale items to plan your haul ahead of time. If you log into your Nordy Club account, you can save your most coveted items to your wish list, so they're all in one place to easily add to your cart once you get access to the sale.
Depending on your Nordy Club member tier status, you can shop the Nordstrom Anniversary sale weeks before the official kickoff date in mid-July. As of July 11, the sale is open for the highest Nordy Club tier Icons. Ambassadors get access July 12, and Influencers on July 13. (FYI, new cardmembers also get a $60 Bonus Note offer for opening an account.)
What are the best Nordstrom Anniversary Sale deals?
As with previous years, you can expect the steepest savings on Nordstrom-exclusive labels like Zella leggings and Nordstrom wardrobe essentials. That said, longtime Nordy stans know that there are just as many amazing deals on big-name brands like Alo, Béis, Kiehl's, Charlotte Tilbury, and more.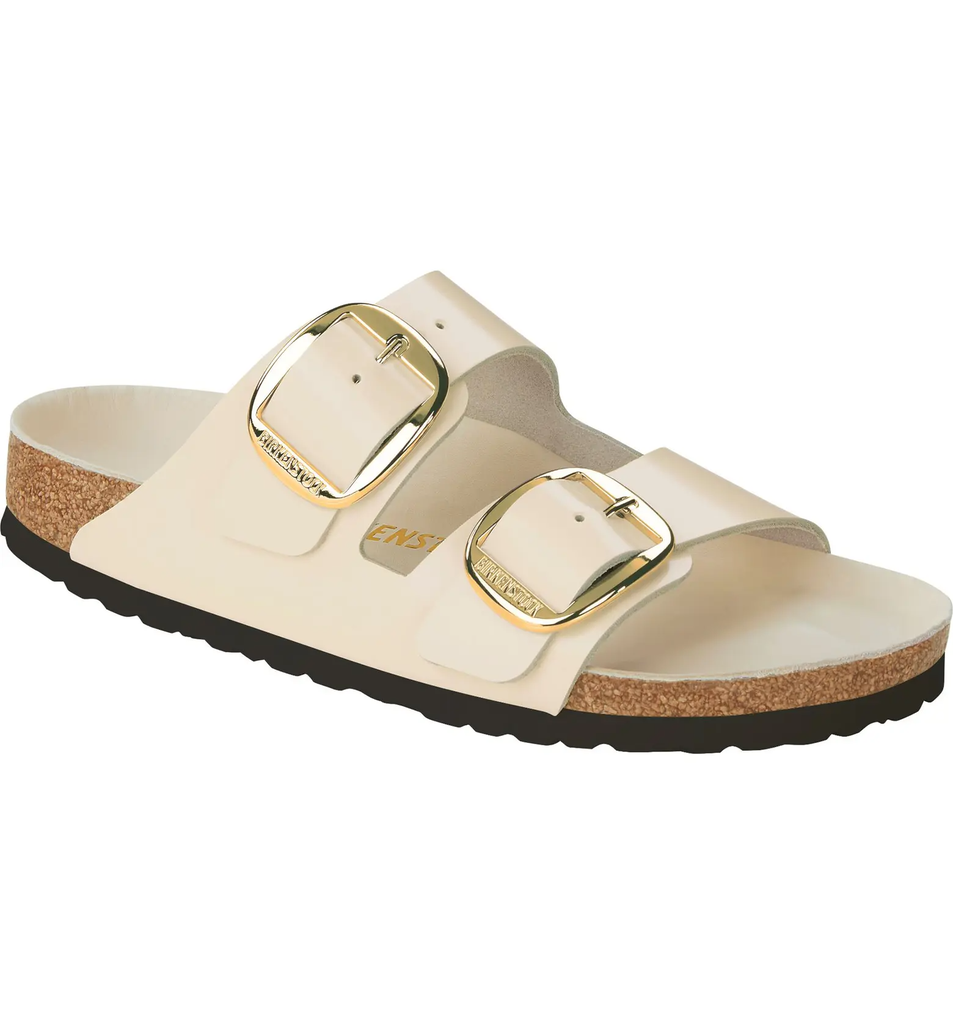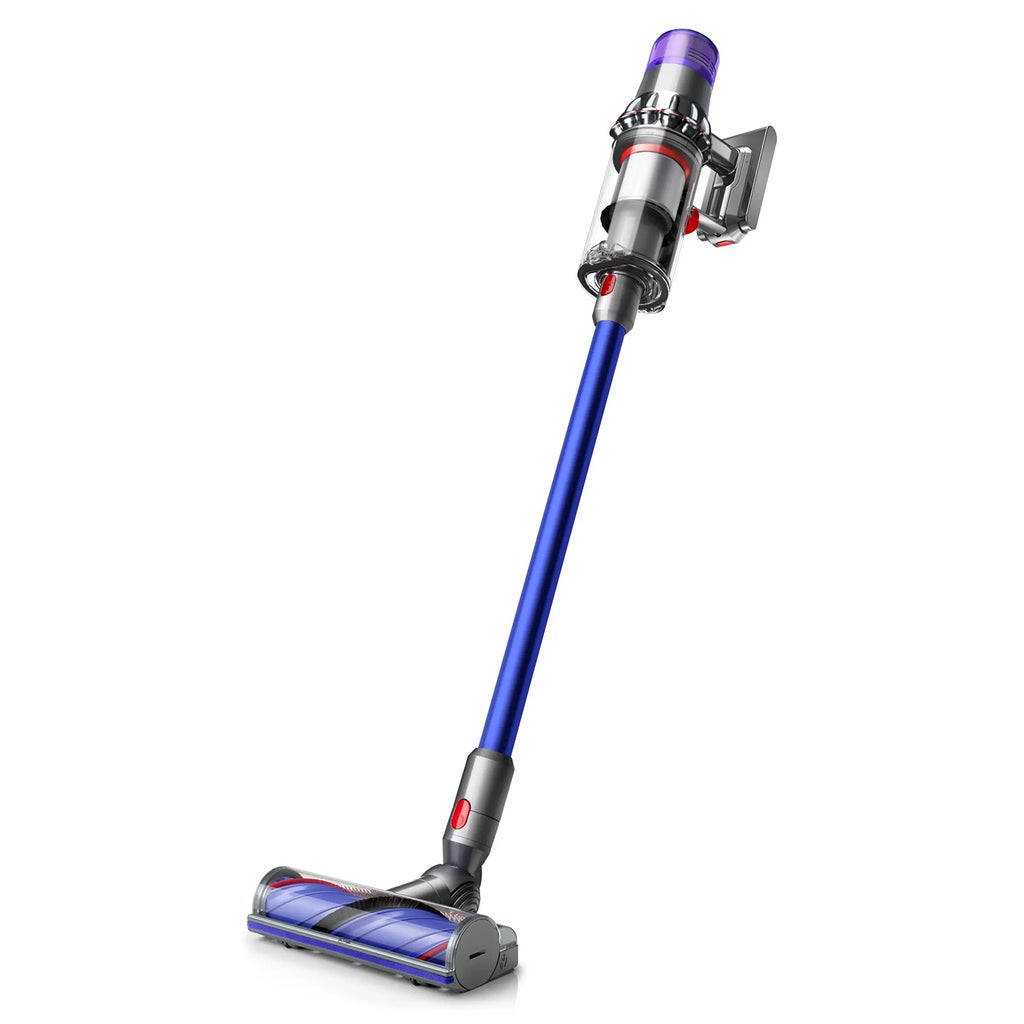 At Refinery29, we're here to help you navigate this overwhelming world of stuff. All of our market picks are independently selected and curated by the editorial team. If you buy something we link to on our site, Refinery29 may earn commission. 
Like what you see? How about some more R29 goodness, right here?
What We're Buying At Nordstrom's Half-Yearly Sale
ICYMI: Nordstrom Is Selling BTS Merch
Shop 60% Off Nordstrom's Half-Yearly Sale Styles