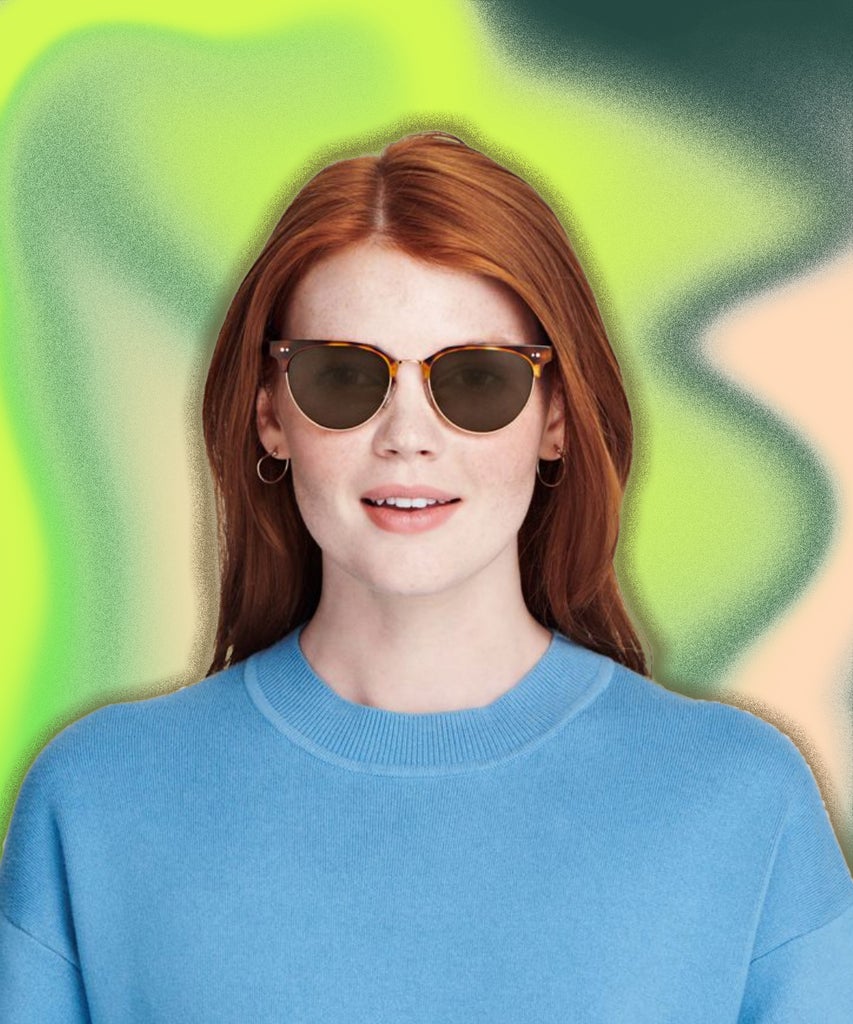 You only get two eyes in this lifetime, so it's important to keep 'em as healthy and stylish as possible. On those supremely bright and sunny days, that means putting on a pair of trendy sunglasses to protect your delicate pupils from harmful UV rays — or from paparazzi flashes, or from things falling from the sky (which, who knows, could all totally happen).
Since we know that the world of shaded eyewear can be overwhelming, we put together this mini guide to the best women's sunglasses to look out for, categorized by style, lens type, and activity. As you know, sunglasses come in all sorts of shapes, sizes, widths, and price points — and the best way to see if a pair works for you is to give them a test drive.
Whether you're looking for a pair of statement sunglasses for a bold summer style or thin, minimalist frames to take on the Y2k trend, there are plenty of options out there. We've even got you covered with sports sunnies and sunglasses for wide faces. So if one style doesn't work for your face, we guarantee there's another pair of women's sunglasses just lurking around the corner that will. Now, go forth and keep those blinding rays at bay.
Classic Sunglasses
You already know the tried-and-true classic styles — the Wayfarers, the aviators, the rounded frames, the cat eyes. But this year, why not opt for a reimagined staple? We're thinking John Lennon-style round sunglasses with a tortoiseshell outer or '70s-inspired aviators in a rose-gold finish or Audrey Hepburn-esque blackout spectacles.
Statement Sunglasses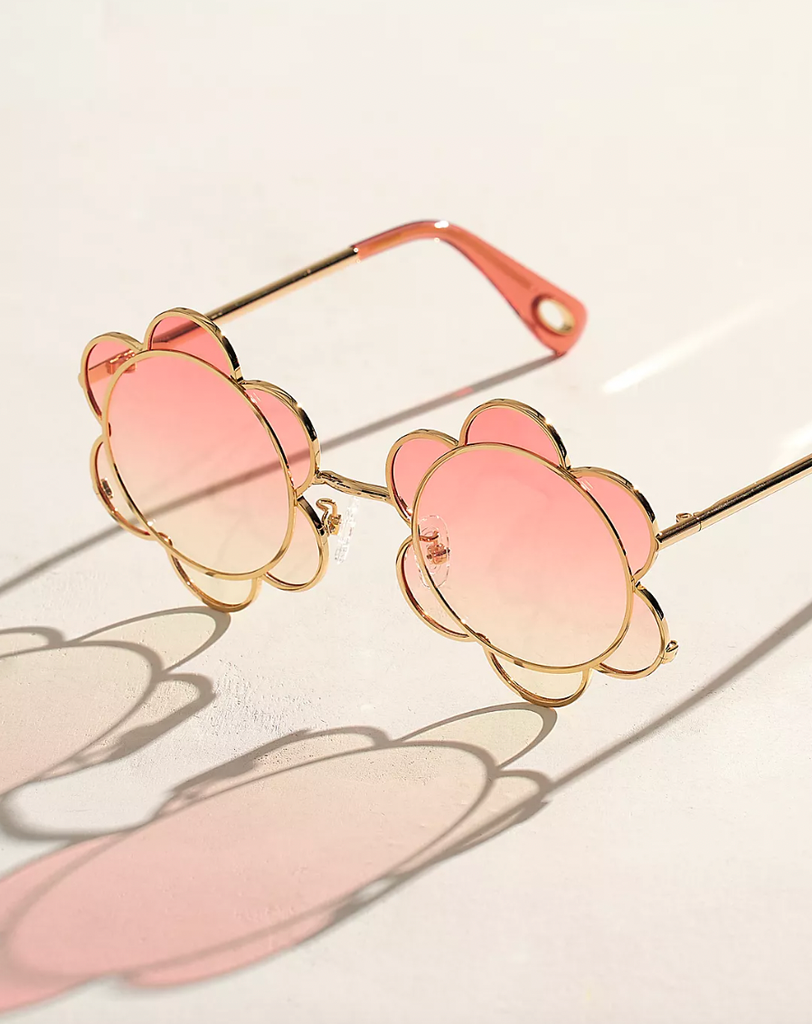 When all else fails in the sartorial department, you can always count on statement sunglasses to polish off an otherwise uninspired look — or put on a pair of show-stopping specs to add another layer of flair to your ensemble. Either way, don't be afraid of being extra extra — this is your moment to go big and bold, playing with size, shapes, and color.
Minimalistic Sunglasses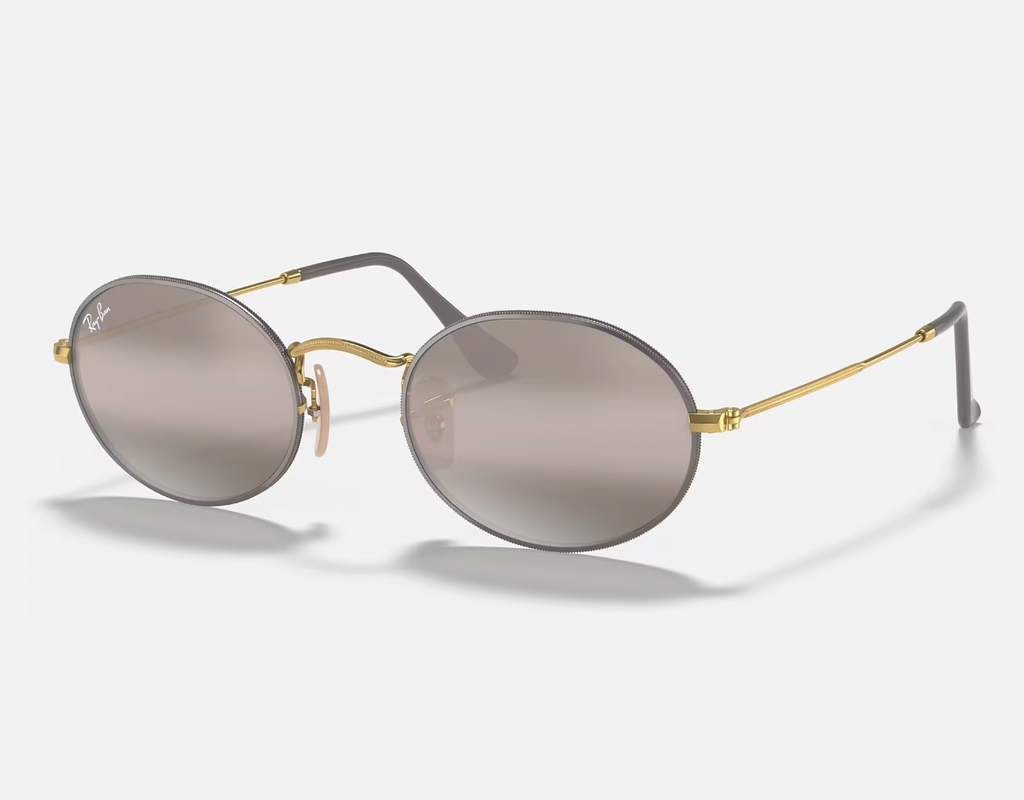 We can't forget the minimalist queens out there. You'll love the chic options below if you gravitate toward sleek, low-maintenance sunnies. With the comeback of Y2k style, thin and delicate frames are also in again. Add a pair of small oval or rectangular glasses to your collection to compliment any outfit.
Tinted Lens Sunglasses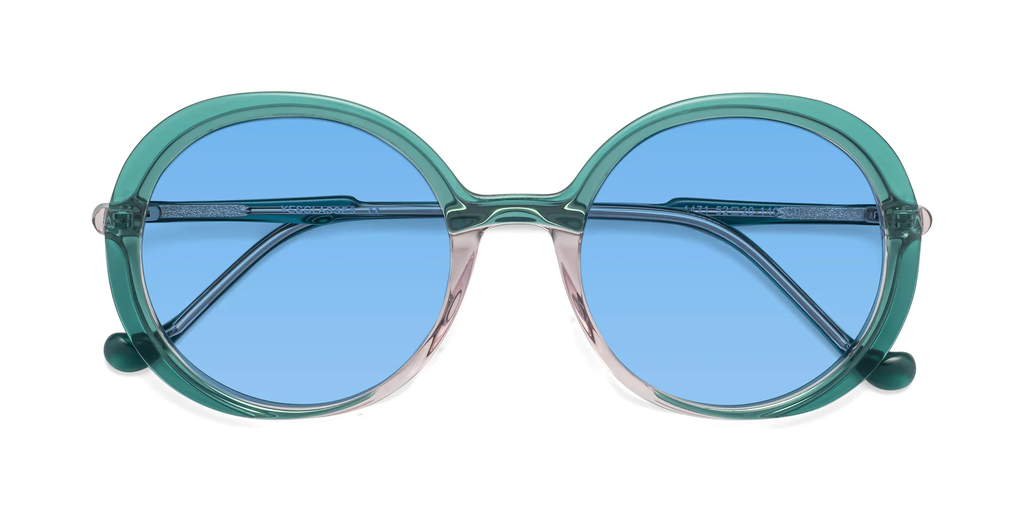 Want to literally see the world through rose-colored glasses — or maybe yellow, orange, or blue? In this year of 2023, there's surely a pair of sunglasses that can deliver whatever colored tinted lens you're looking for. Bright colors are continuing to trend this spring and summer, so a vibrant pair of sunglasses is the perfect perky warm-weather accessory.
Polarized Sunglasses
Heard of polarized sunglasses but not sure of their benefits? Polarized shades are especially crucial if you're an outdoorsy, under-the-sun person — these sunglasses reduce that intense glare of blinding light that usually appears on, say, ocean water or crisp snow, making it much easier for you to see things in nature as they really are.
Sunglasses For Wide Heads
Don't laugh: Big heads can create a whole host of style problems, like making it impossible to don a chic hat at the beach. But more eyewear designers are taking note and specifying their styles as "wide" or "XL." The glasses below are all from eyewear brands that offer wider fits — which means no more indents on your temples.
Sports Sunglasses
If the sporty life is for you, secure a pair of athlete-approved sunglasses that stay put during your summer exercises or activities. The polarized lenses are water- and oil-resistant, the frames are feather-light, and the grippy nose pads prevent droop, even when the sweat is pourin'.
At Refinery29, we're here to help you navigate this overwhelming world of stuff. All of our market picks are independently selected and curated by the editorial team. All product details reflect the price and availability at the time of publication. If you buy something we link to on our site, Refinery29 may earn commission.
Like what you see? How about some more R29 goodness, right here?
19 Actually Wearable Sun-Protective Clothes
The 16 Best Sunscreen Sticks For SPF On The Go
Top Summer Accessory Trends: Belts, Hats, Bags