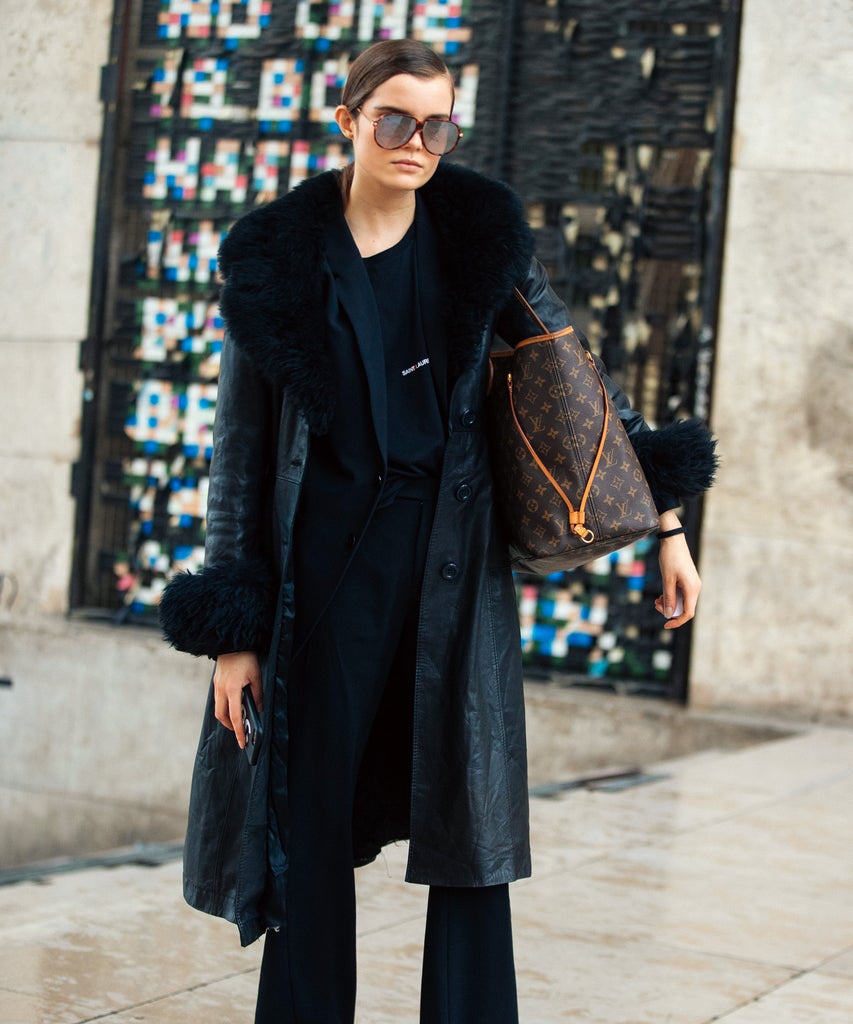 Utah-based content creator Serena Neel bought her first-ever designer handbag in May. To mark the occasion, she chose a Louis Vuitton Neverfull, the signature tote that's been a part of the house's heritage offerings since it was first introduced in 2007. "It's always been my absolute favorite bag," says Neel. 
Characterized by thin straps and a monogram print, the handbag comes in three sizes, all meant to be carry-alls that, as the name suggests, never get full. Over the years, it has been reworked in new styles (like Damier Ebene, Damier Azur, and Epi leather), and through seasonal collections and collaborations (like the one with the Japanese artist Yayoi Kusama earlier this year). At a starting price of $2,030 (more than double what it cost back in the 2000s), it's also one of Louis Vuitton's most popular handbags; on a recent commute from New Jersey to New York City, I spotted nearly 10 Neverfulls in less than 30 minutes.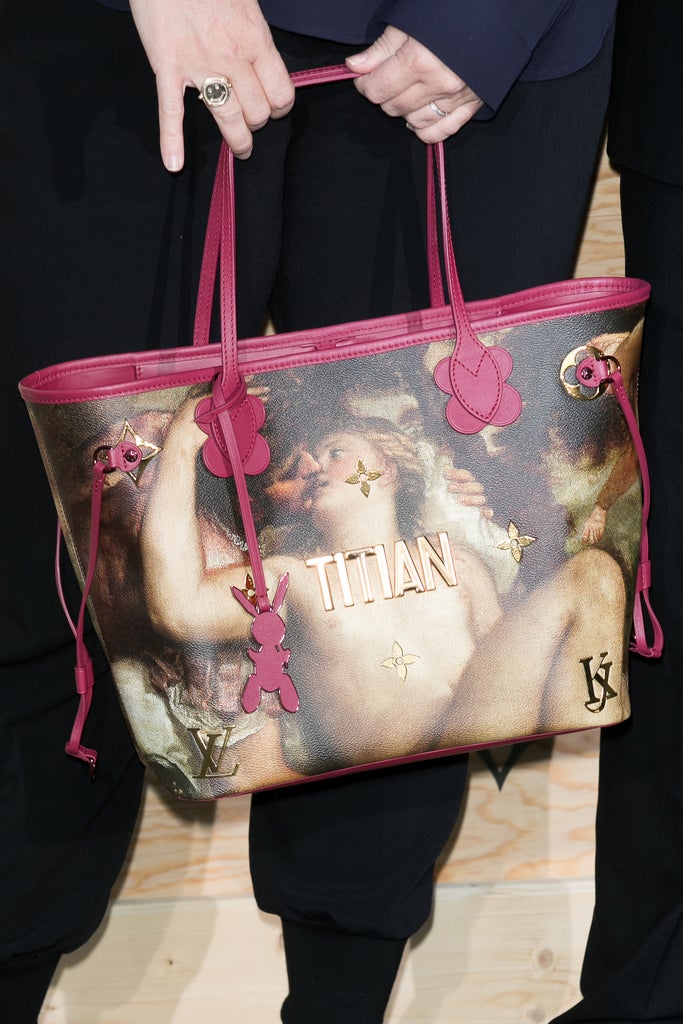 While the bag has been around for almost two decades, back in May, rumors swirled that it'd be discontinued, which have since been disproven. Yet, the brand is moving the Neverfull to a waitlist model, a scarcity tactic employed by luxury brands like Hermès. A Louis Vuitton representative confirmed to Refinery29 that "there is currently a waitlist for some Neverfull styles," although no reasons were given for the move.
While the two may be unrelated, the bag is currently experiencing demand in the secondhand market as well: According to luxury resale platform Rebag's chief marketing officer, Elizabeth Layne, searches for the Neverfull grew by 160% in May 2023, compared to the same month in 2022. It's also increasingly popular online: On TikTok, searches for "Louis Vuitton Neverfull" have over 4 billion views, with an uptick in videos related to the bag emerging amid the rumors.  
But why does a carry-all tote that's been in production since 2007 continue to be the source of conversation and fascination? For Layne, it's all about its timeless design. "The Louis Vuitton Neverfull is a classic piece that doesn't fall out of trend," she says. 
It's true: When it comes to mixing functionality and style, the Neverfull beats out the brand's more fanciful best-sellers like the Speedy and Pochette. Tiffany Moon — a Dallas-based anesthesiologist, creator, and former cast member of The Real Housewives of Dallas — used it for years as her diaper bag. "It's so collapsible, I can fit it in the basket of the stroller," she explains. Gab Waller, a Los Angeles-based personal luxury shopper, says that the Neverfull is both "the ideal everyday tote bag" and a "statement piece." "The consumers are proud to wear it because it's very iconic," she says, referencing its signature monogram print and silhouette.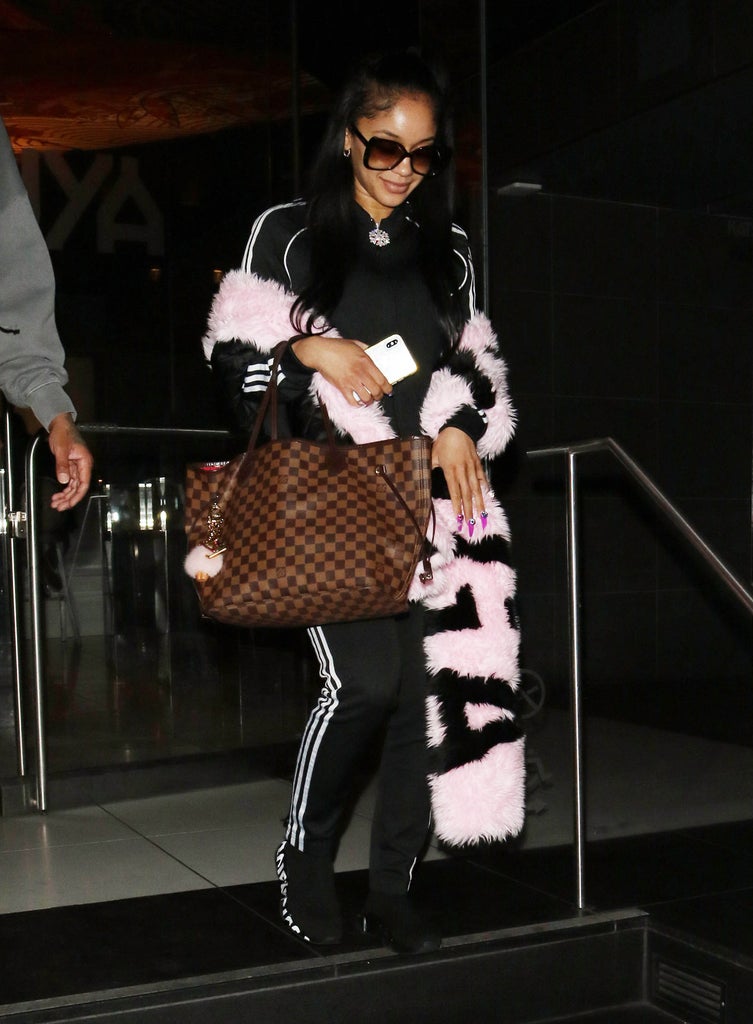 While the four-digit price tag is hefty for most, especially considering other contemporary brands offer similar models at prices that could rival the tote's original price sixteen years ago, the Neverfull maintains its status as a first-ever designer purchase. "The client that might be requesting this bag tends to be that they're just getting into luxury and they're looking to invest in their first piece," confirms Waller.
And it makes sense: Not only is the bag comparatively cheaper than similar styles from other heritage labels today — Dior's Book tote, for example, sells for over $3,000, while Chanel's Deauville tote retails starting around $5,000 — but because it has all the features of a bag that's going to earn its cost per wear over the years. "With its vast interior and ability to hold up to 200 pounds of weight, the functionality of this classic tote makes it suitable for everyday use," says Layne, adding that the handbag is also reversible, essentially giving customers two bags for the price of one. 
When Neel bought her Neverfull handbag last month, she documented the process on her TikTok channel, after being transparent to her followers that she had owned three fake versions before. "I just use [them] consistently until [they] broke," she admitted. "I finally splurged on the real one."
In terms of investment, it's also a good idea. According to Rebag's Clair report, the Louis Vuitton Neverfull retains 90% to 125%, depending on the model, on the resale market.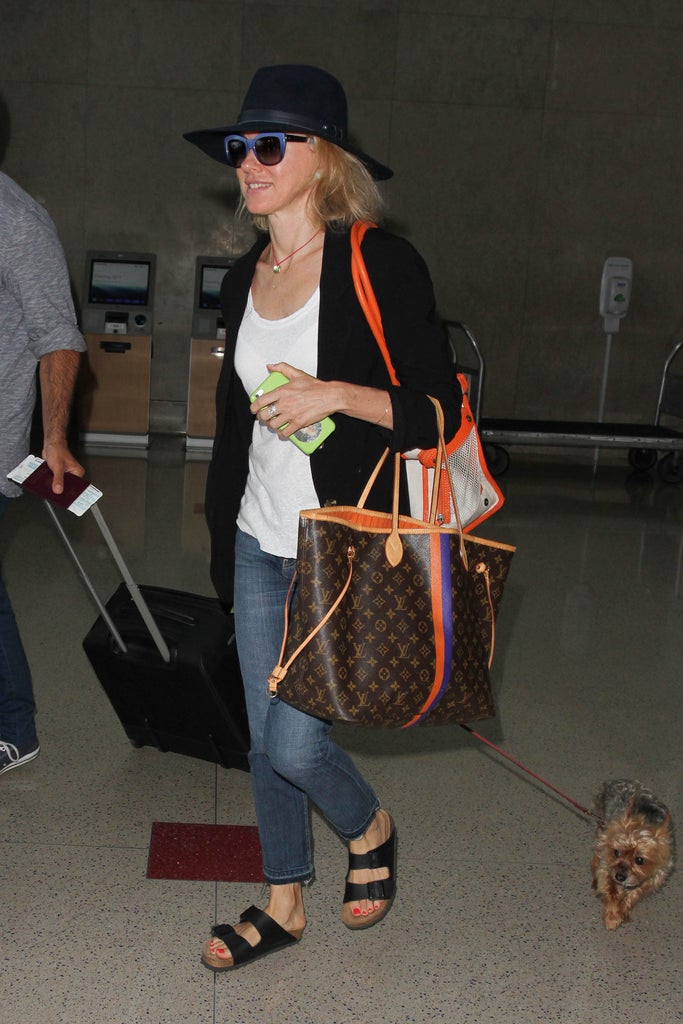 That's not to say that everyone is a fan. Likely because of its hard-to-miss popularity and how many people own it, people on TikTok have strong opinions about it. "People call it basic," says Neel. "But I think it's just timeless and it's iconic." Creators often post product round-ups showing bags that are "elegant" alternatives to the Louis Vuitton Neverfull, while others call it "ludicrously capacious" referring to the now-iconic line from Succession season 4. Creator Victoria Hui, who bought the Neverfull as her first-ever designer bag, posted a video earlier this year saying the bag gets too heavy when it's stuffed that "it's uncomfortable in your arm." Handbag creator @itscelesta revealed she was selling her Louis Vuitton Neverfull bag — which was also her first designer buy — earlier this year, saying in a TikTok video she hadn't "touched the bag in probably three years."
Leather expert and TikTok creator Tanner Leatherstein (real name Volkan Yilmaz) — who recently dissected a Neverfull bag on TikTok, a signature format for his channel — believes that the bag's appeal is purely about brand recognition. "If you don't care about the logo, there are other options," he tells Refinery29, pointing to contemporary brands like Polène whose tote costs $430. 
But people like Neel do care and are willing to pay big bucks for it, which is why the Neverfull has continued to grow in popularity. It's hard to say how Louis Vuitton's waitlist strategy will play out with customers, but, so far, people have speculated that it'll only grow the bag's demand. Others, like creator Newman Parker, believe that this move will shift focus to other handbags in the house's offering, including its newly re-launched Bum Bag, as well as its Speedy, which was recently reworked in Pharrell Williams' first menswear collection for the brand.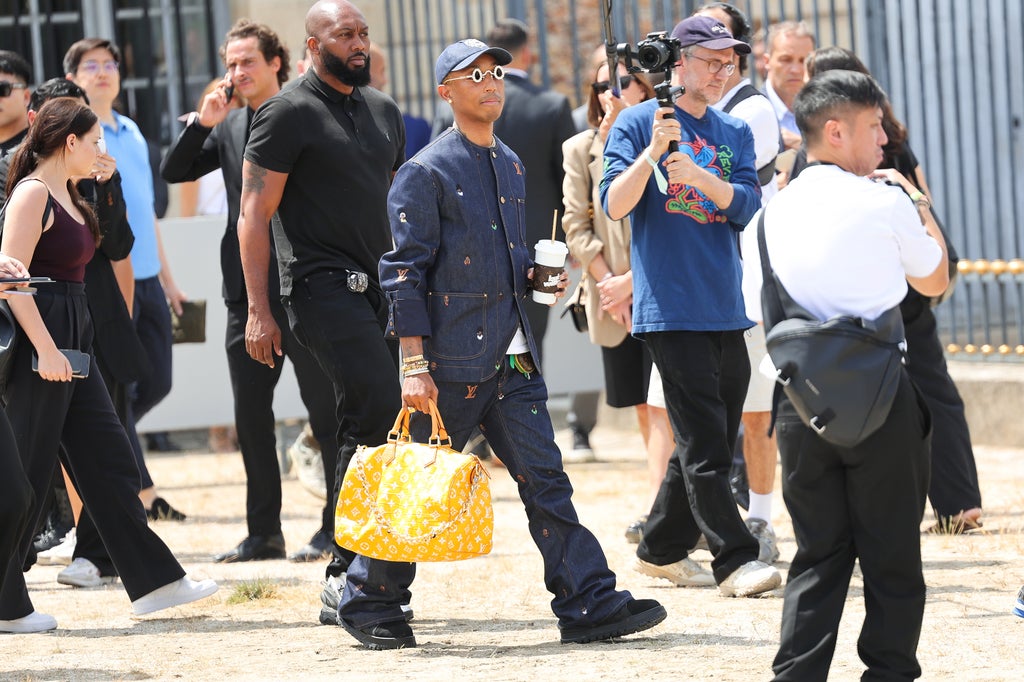 Sixteen years later, the appeal of the Neverfull is hard to shake. And, for fans like Neel, the devotion goes beyond carrying the bag. "I'm proud that I own a real one because I had to work really hard to be able to afford it," she says. "'Complete' is a cheesy word, but that's how I feel about finally being able to own one."
At Refinery29, we're here to help you navigate this overwhelming world of stuff. All of our market picks are independently selected and curated by the editorial team. If you buy something we link to on our site, Refinery29 may earn commission.
Like what you see? How about some more R29 goodness, right here?
Louis Vuitton's Cowboy Boots Are Going To Be Huge
There's Nothing Silent About Quiet Luxury
Why The Secondhand Luxury Watch Market Is Booming