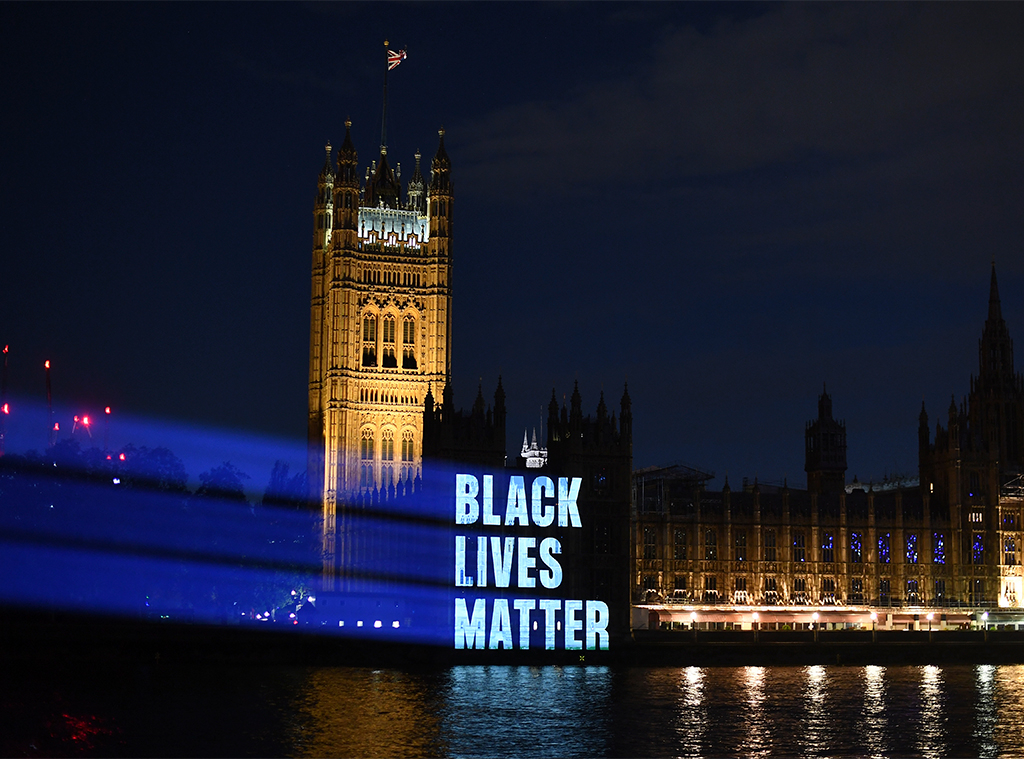 Victoria Jones/PA Wire; AP Images

On Feb. 26, 2012, 17-year-old Trayvon Martin was shot to death while on his way back to the house he was visiting in a gated community in Sanford, Fla.
A month later, President Barack Obama, making his first public remarks about the case, said, "If I had a son, he'd look like Trayvon." A full investigation into what happened was imperative, he said.
On July 13, 2013, George Zimmerman—a volunteer neighborhood watch commander who saw Trayvon walking in his neighborhood, decided he might be a threat, followed him, confronted him and, after a brief scuffle, ultimately killed him—was acquitted on charges of second degree murder and manslaughter.
Appalled by the verdict, Patrisse Cullors, Alicia Garza and Opal Tometi took action.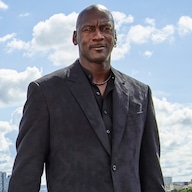 Though it tends to feel that certain movements spring fully formed onto the pages of newspapers, into the cable news headlines and into Twitter feeds, they all started out as an idea. A thought that originates in a person's brain, which perhaps then becomes a hashtag, or a T-shirt slogan, and sometimes even an actual call to action.
Or, in the case of Black Lives Matter, all of the above, and a cultural reckoning.
"The one thing I remember from that evening, other than crying myself to sleep that night, was the way in which as a black person, I felt incredibly vulnerable, incredibly exposed and incredibly enraged," Garza, then the special projects director of the National Domestic Workers Alliance in Oakland, Calif., said in recalling the day she saw the Zimmerman verdict pop up on Facebook. She was in a local bar with her husband,