Who doesn't love those long summer days that are either spent at the amusement park, catching waves at the beach, lounging around the poolside, or just taking a road trip with friends? That all sounds great, but all that fun can leave your hair feeling brittle and frizzy. It happens all the time—we get ready to conquer the day and our hair is just the way we want it… until we take one step out the door and poof, we look like we just got electrocuted. We all know no matter how much hair spray we pile on and how long we take getting ready, the moment our hair meets the humidity, it's over; yet we do it anyway in hope of a miracle. Well, there is hope. Below is a list of five great products that will help defeat the frizz. 
Living Proof No Frizz Leave-In Conditioner: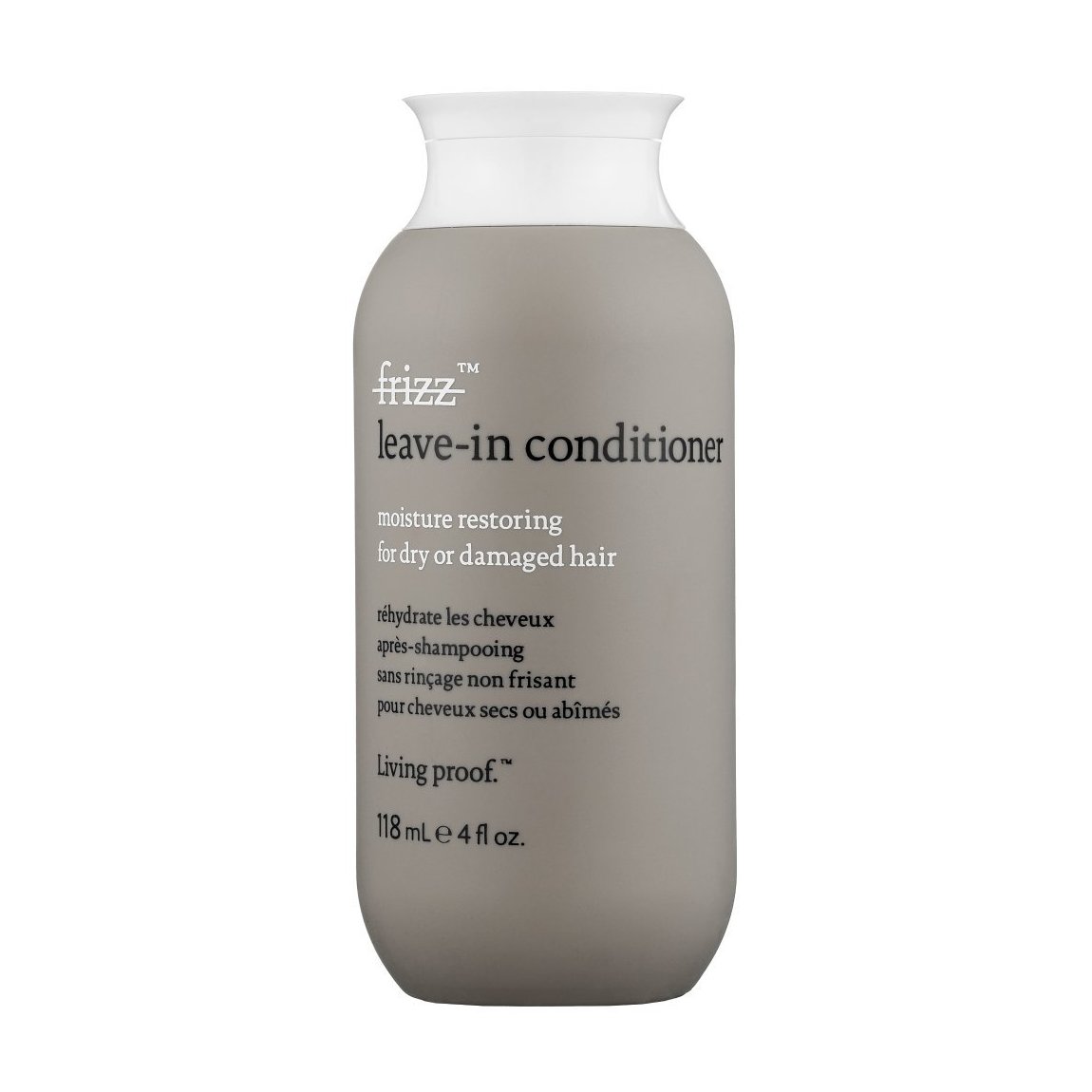 This leave-in conditioner leaves hair looking healthy and rehydrated. It's packed with Living Proof's signature Healthy Hair Molecule that is said to be 70 percent better than other humidity-defying silicone and oil treatments. Another plus about this product is that it is sulfate-, silicone-, and oil-free.

John Frieda Unwind Curls™ Calming Crème:


Most of the frizz tamers out on the market are made to work on straightened hair, but what if you just want to manage those curls? Look no further than John Frieda Unwind Curls™ Calming Crème. It loosens and smooths tight curls, leaving them feeling soft all day.
OGX Ever Straight Brazilian Keratin Therapy Shampoo and Conditioner:


If you want to start managing frizzy hair while you're in the shower, I suggest using OGX Ever Straight Brazilian Keratin Therapy Shampoo and Conditioner. Together they are designed to leave hair looking healthier, straighter, and frizz-free over time. If you love your curls and don't want to go for that straightened look, this product still works wonders—just don't flat-iron your hair afterwards.
Bumble and bumble Defrizz:

This product is a really light serum that works great with fine hair and in just about any climate to manage curls, frizz, and flyaways. It leaves hair looking shiny and healthy. Just apply a few drops to damp hair and you're ready to take on any weather headed your way.
Garnier Fructis™ Sleek & Shine Intensely Smooth Leave-In Conditioning Cream:


This product contains argan oil which repairs and nourishes damaged hair, leaving it moisturized and feeling soft for up to 48 hours. It is said to stand up to 97 percent of humidity, so why not give it a chance?

Feature photo courtesy of Del Mich, Flickr
Defeat the Frizz photos courtesy of beautylish.com, feelunique.com, braziliankeratintrade.com, amazon.com and shopourway.com